Today sharing is about changing your desired web browser in Windows 10 and Windows 11. In Windows 10 and 11, Microsoft Edge browser was the default browser in Microsoft Windows. In this tutorial, I will change the Google Chrome browser to the default browser.
For Windows 10
1. On your computer, click the
Start Menu

.
2. Click
Settings
.
3. Click on Apps and then click on Default Apps on the left side of the window.
4. At the bottom, under "Web browser" click your current browser (typically Microsoft Edge).
5. In the "Choose an app" window, click Google Chrome.
Done! Thank you so much!
For Windows 11
1. On your computer, click the Start menu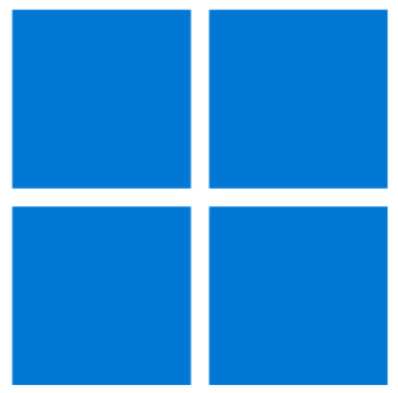 .
2. Click
Settings
>>
Apps
>>
Default Apps
.
3. Under "S
et defaults for applications,
" enter Chrome into the search box >> click
Google Chrome
.
4. At the top, next to "Make Google Chrome your default browser," click Set default. To make sure the change applied to is the correct file type, review the list below the "Set default" button.
To exit, close the settings window.
Video Tutorial >> Watch